Restoration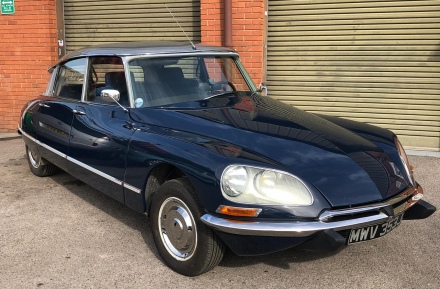 2023-10-10 : Our long term owner of this DS21efi has just collected after body & chassis restoration.
‹ Previous Blogs

We are Citroen DS specialists
Citroen DS Parts: We can supply a full range of new & reconditioned parts including mechanical & hydraulic components, exterior trim, repair panels, door handles and much more.
Citroen DS Repairs & Servicing: We can undertake all types of repairs including general servicing, Mot work, tuning, tracking and accident repairs.
Citroen DS Restoration: We can restore your car to a very high standard including all metalwork, paintwork, mechanical overhauls and upholstry including leather interiors with arm & headrests.
Citroen DS Sales: Good cars are becoming difficult to source but we are often able to find what you are looking for.
You can find us close to Ebbsfleet International train station just off the A2 close to J2 of the M25.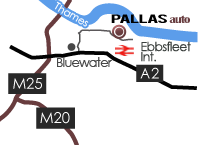 Sales, parts and service :
Email: info@pallasauto.co.uk

Workshop phone:
Tel. 01322 837001
Mob. 07988 685034

Show on map ›