GALLERY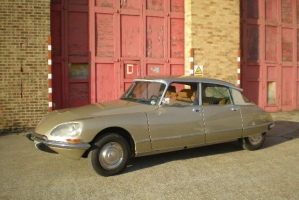 1972 DS21efi Pallas Automatic ›
Very unusual 3-speed Automatic in SABLE METALLISE AC 318.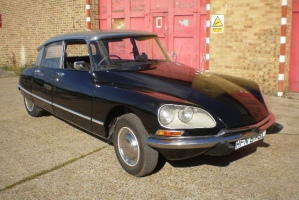 1973 DS20 ›
RHD DS20 Semi-Auto, British market Confort Spec car with Pallas Trim.
1972 DS21 Pallas Semi-Auto ›
British market RHD DS21 Semi-Auto Pallas. Painted in NOIR AC 200. New leather interior fitted, body and chassis restoration to be carried out next year.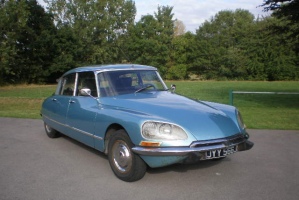 1971 DS21 Pallas ›
BLEU PLATINE AC 632 with original black leather interior this DS lived in the South of France before it arrived in the UK.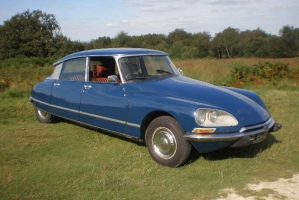 1974 DS23 Pallas S.African ›
Our 1974 South African assembled DS23 Pallas in BLEU ANDALOU AC 623. Over the next year we will improve the mechanics, replace the leather interior and restore the exterior bodywork. The chassis is original...
1965 ID19 ›
1966 model ID19 built in Paris for export market requiring RHD and KMH speedometer.